Roots
This menu is all about hearty dishes, warming comfort food and familiar flavours and aromas, but using more sophisticated culinary techniques and impeccably presented dishes. A gastronomic journey that starts deep in the roots of Galicia's traditional recipes, evolving towards a bold, direct and instantly recognisable cuisine, bearing the unmistakeable hallmark of its creator.
:: A selection of oils, salts and artisanal butters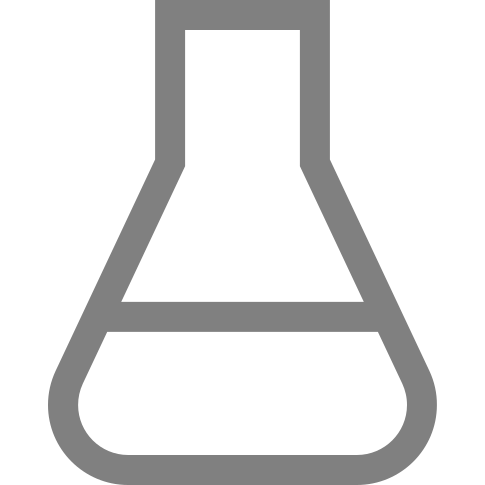 :: Slightly spicy marinade mackerel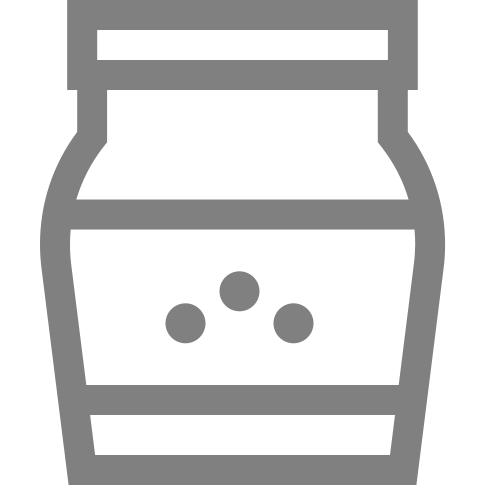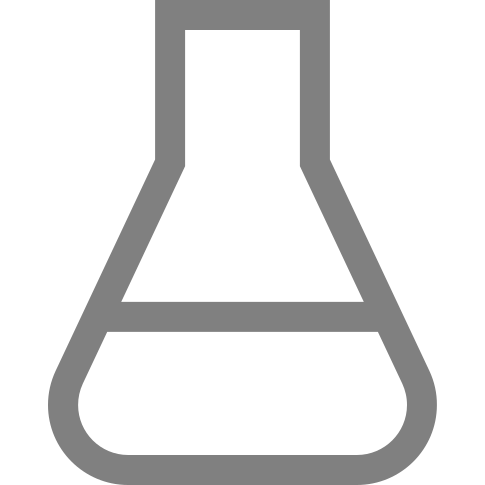 :: Creamy mussel croquettes, red curry and seaweed pilpil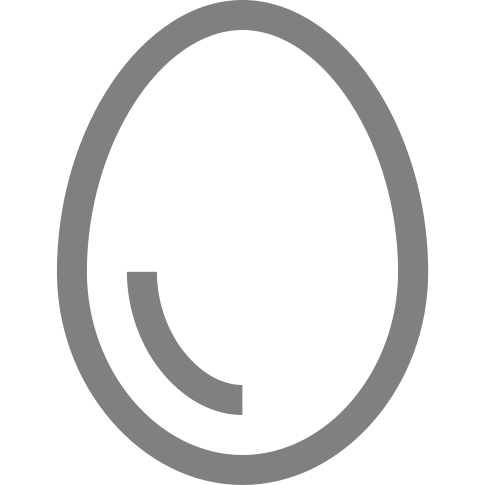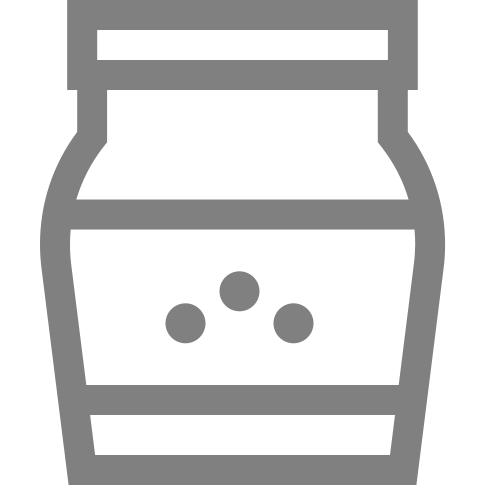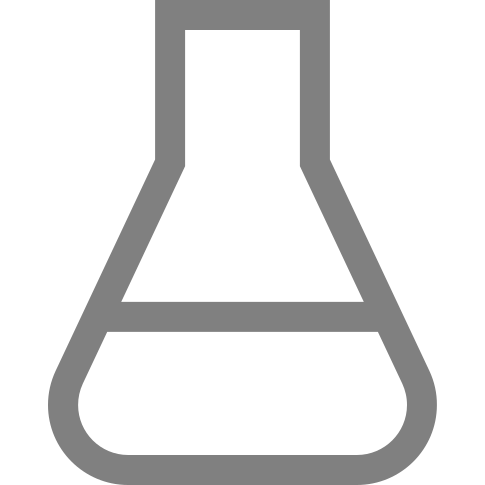 :: Hake with cockles cream sauce and olives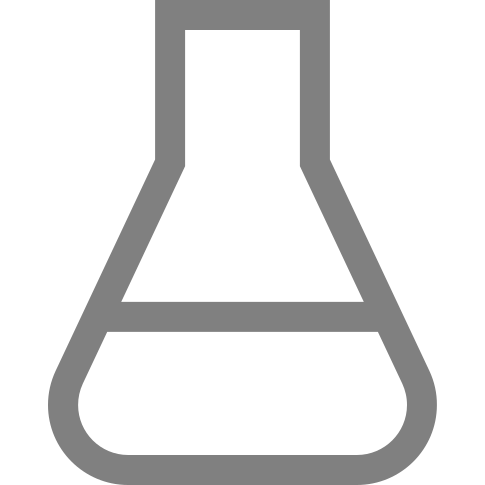 :: Vichyssoise and crab cocktail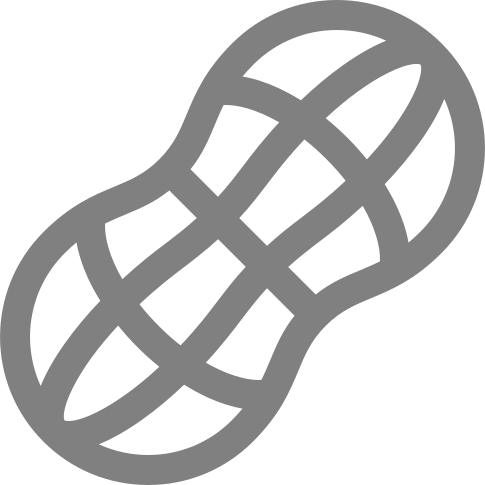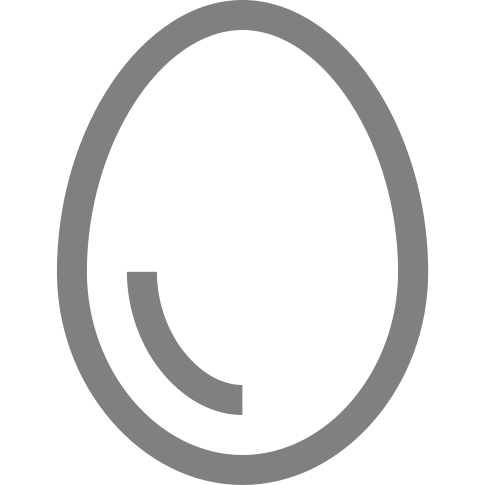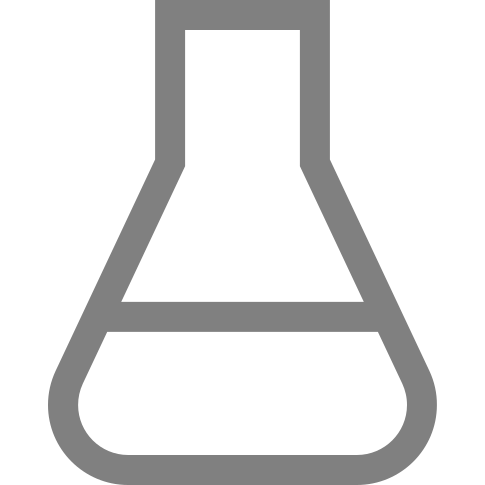 ::::::::::::::
:: Seaside herbs marinated scallop and crustaceans "caldeirada"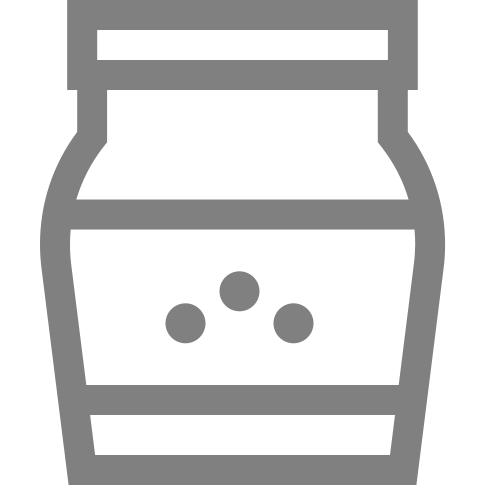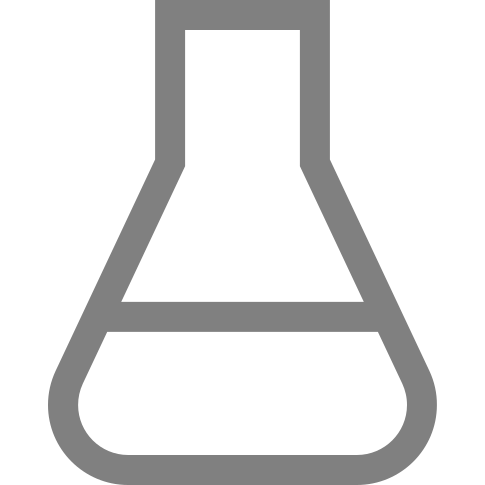 :: Small langoustines with garlic, egg yolk and tender peas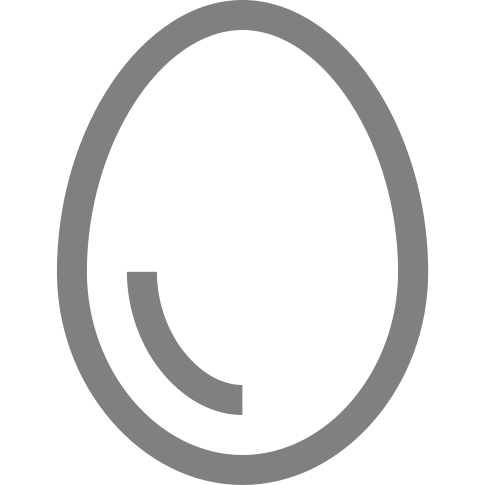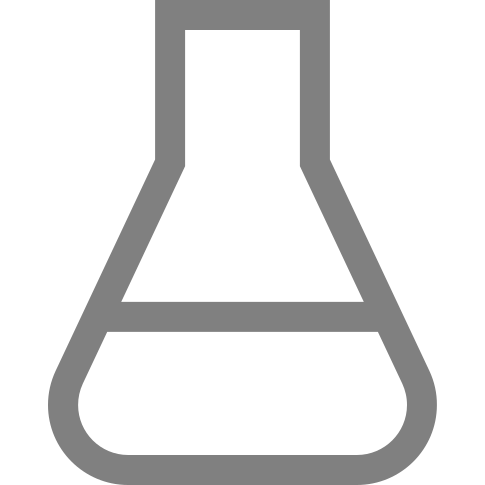 :: Grilled white asparagus and smoked red mullet veloute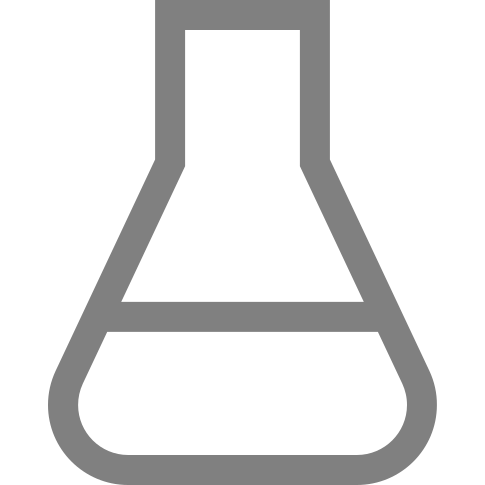 ::::::::::::
:: Baked fish of the day, tomato and rye sourdough
:: Slow-braised Mos rooster and tomato and pepper ravioli al chilindrón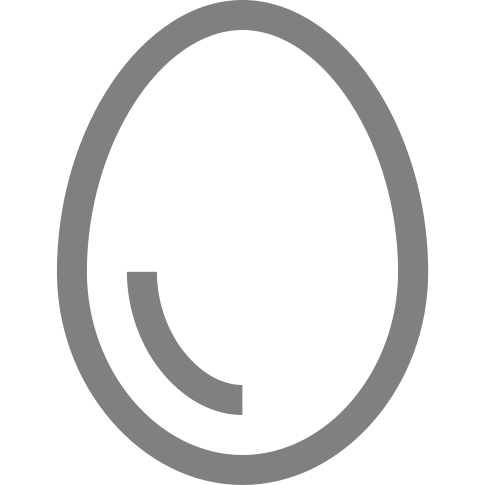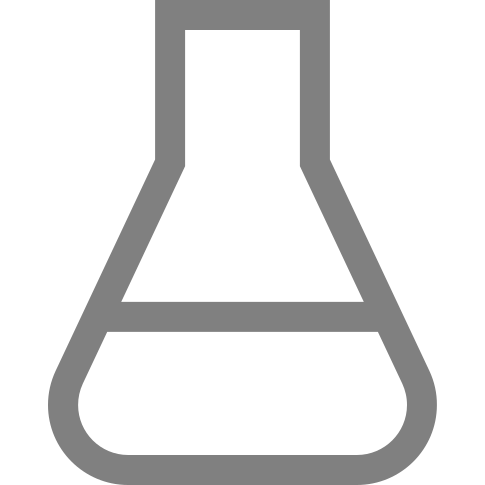 ::::::::::::
:: Roasted loquat, mascarpone cheese and lavander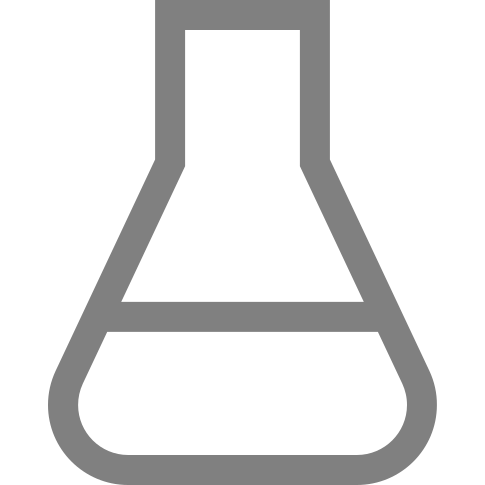 :: Smoked chocolate and cottage cheese cream, infused with lime and green tea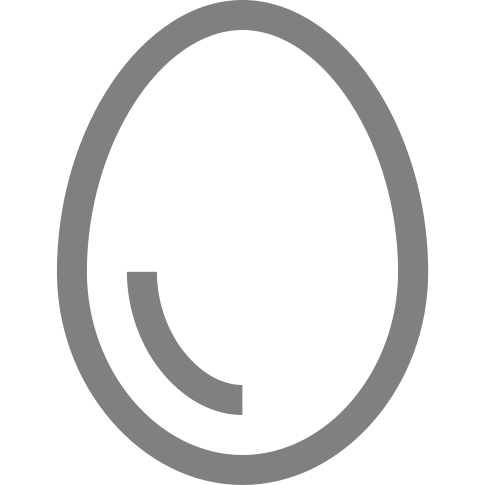 :: Sweet bites
Extras
Observations